Teenage years and the grab for independence:
Just the word "teenager" evokes a lot of fear in many people. It is a tumultuous time: experimentation, defiance, rebellion to name just a few of the characteristics of this age. All of it is, of course, a bid for independence, and successfully navigating this leads to an easier adulthood.
How I work with Youth
Like in every other age group, each teenager is unique. I provide a safe environment for kids to express themselves. Once my client learns to trust, we can work on choices they make, examining consequences and finding motivators for healthy choices.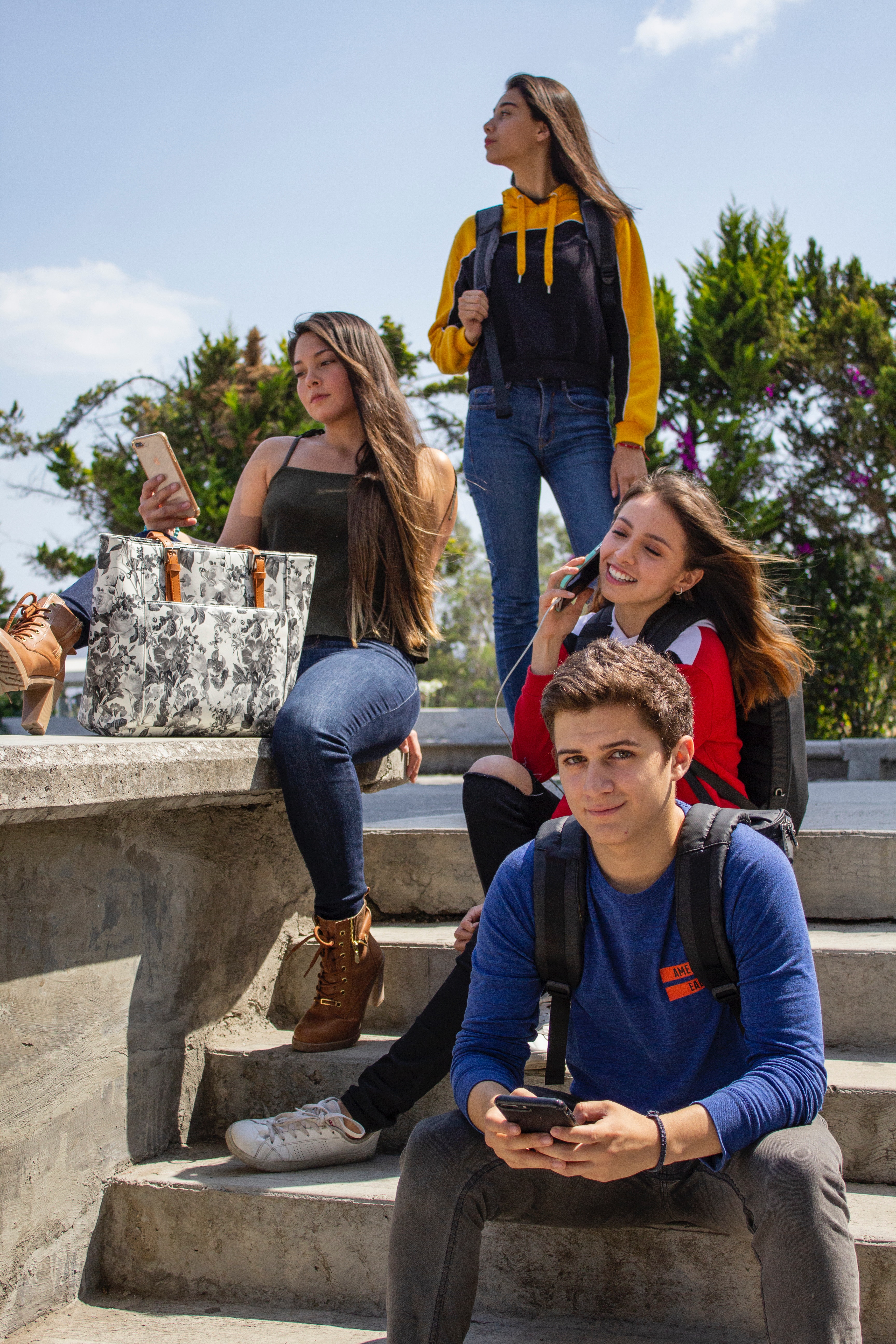 Interested in working together?
I'd love to chat! Fill out the form below or give me a call, and I'd be happy to answer any questions you might have.
If you do not hear from me within 24 hours, please email directly at: butlerklmft@gmail.com
Interested in working together?
I'd love to chat! Please contact me at (415) 578-8367 or butlerklmft@gmail.com to set up a free consultation.