The world may know you as "Mom."  Your job is relentless: juggling busy schedules, playing chauffer, and nurturing boo-boos, colds, broken bones, and deflated egos.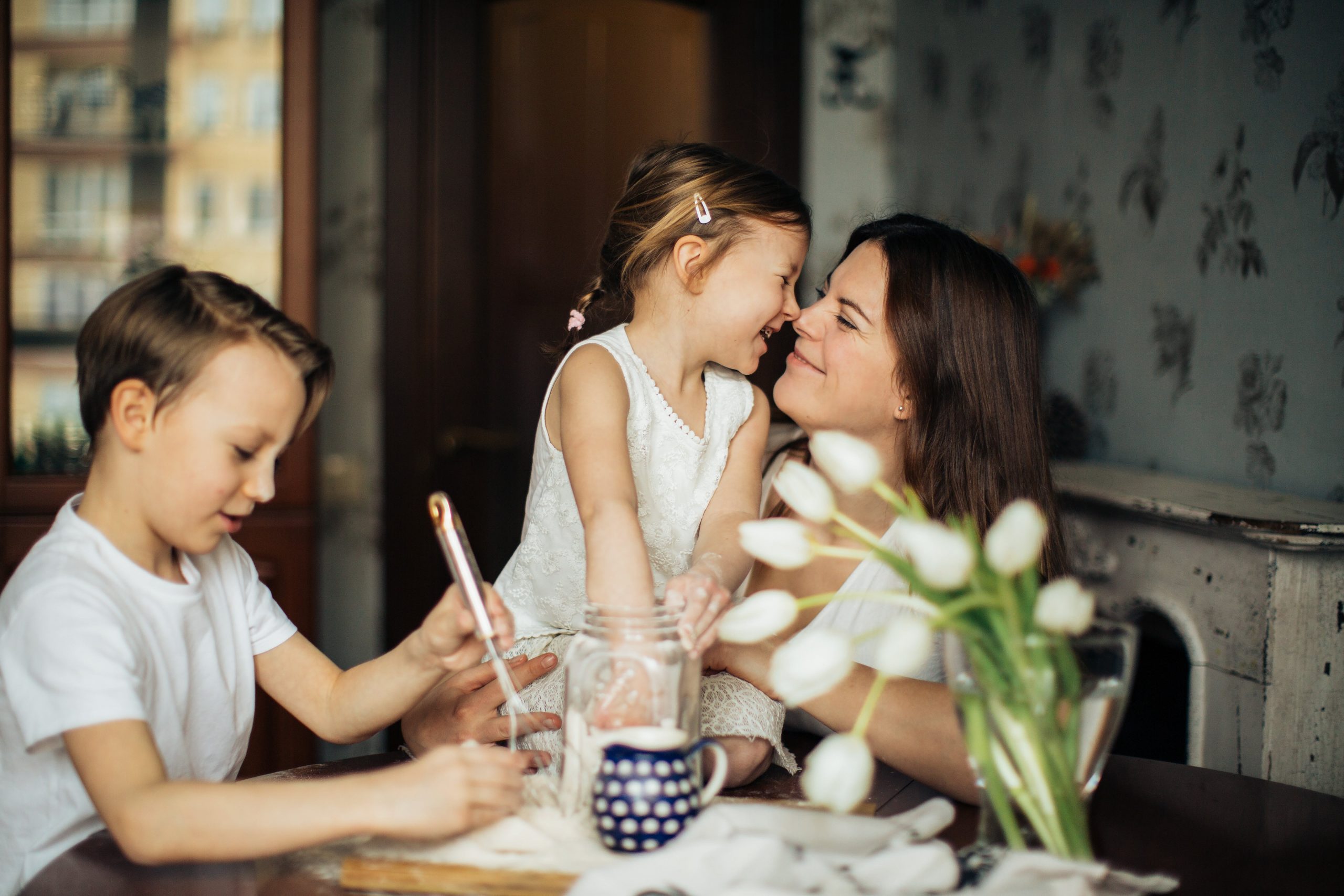 You may love being a mom and all that comes with it, but sometimes you might find yourself missing the "old" you.  
Maybe you feel like motherhood has taken a toll on your career. Or maybe you've lost touch with your creative side. Maybe you just used to feel more like "you" and freer to do whatever you chose.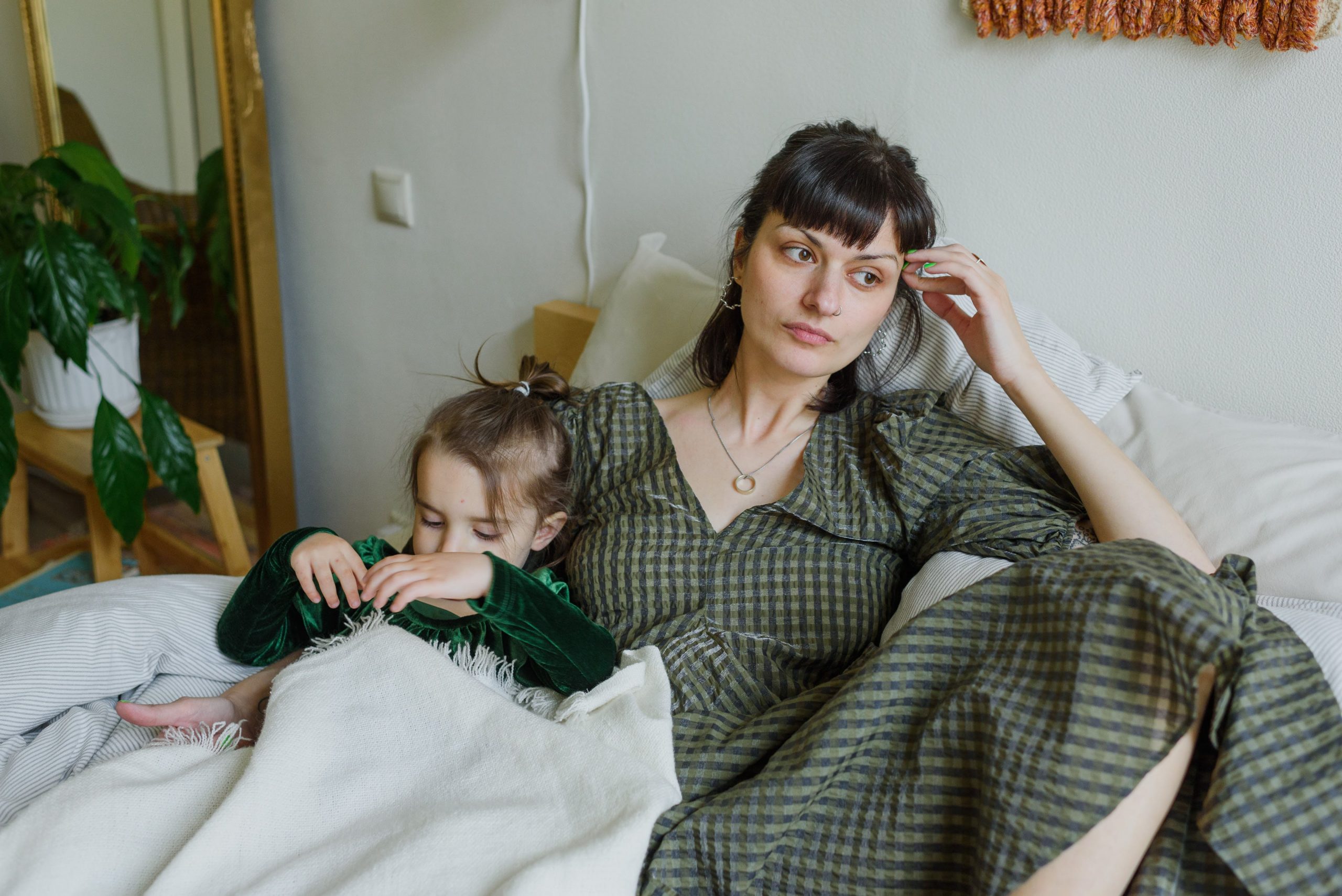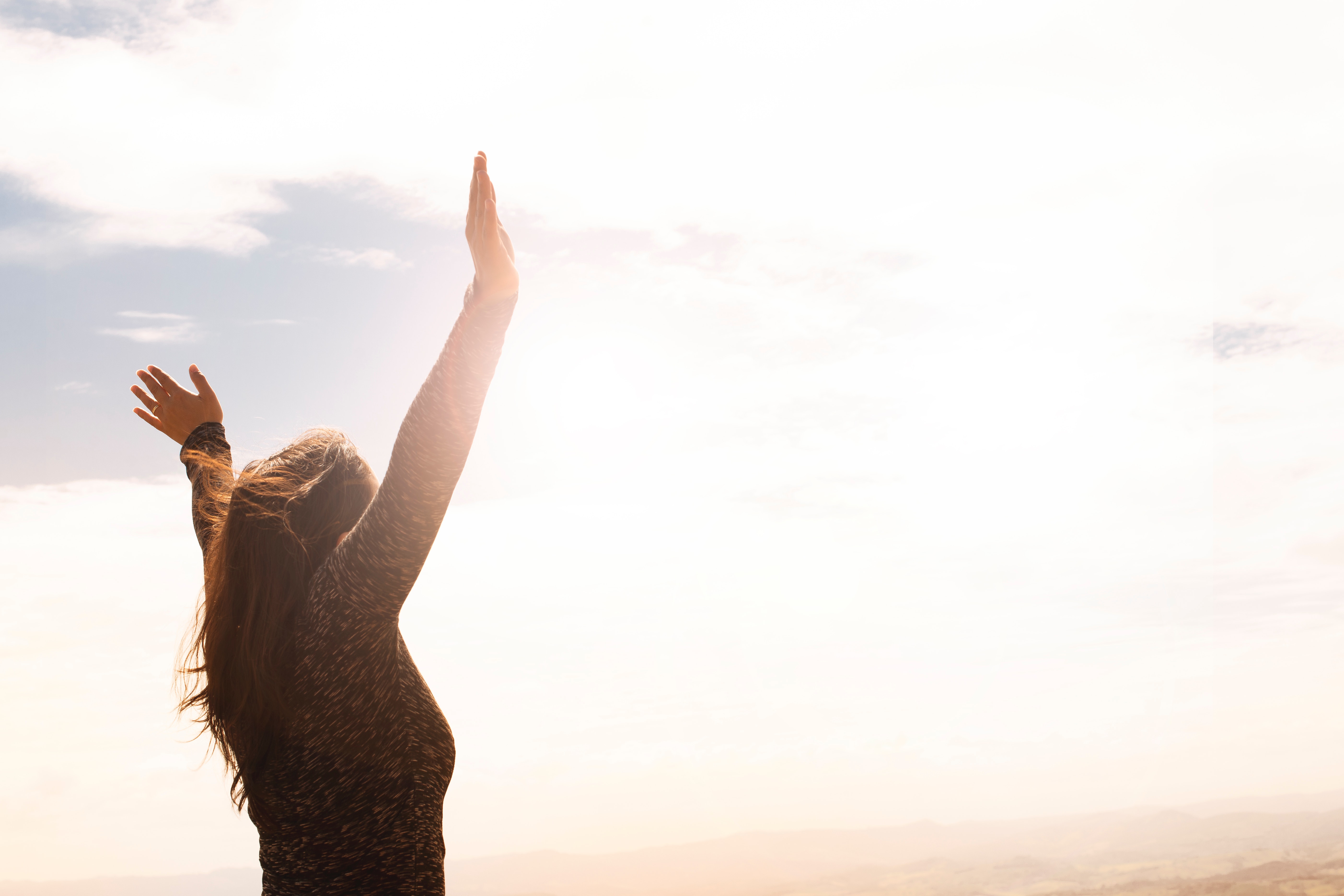 My practice invites you to reconnect to yourself. To reconcile the old and new parts of yourself.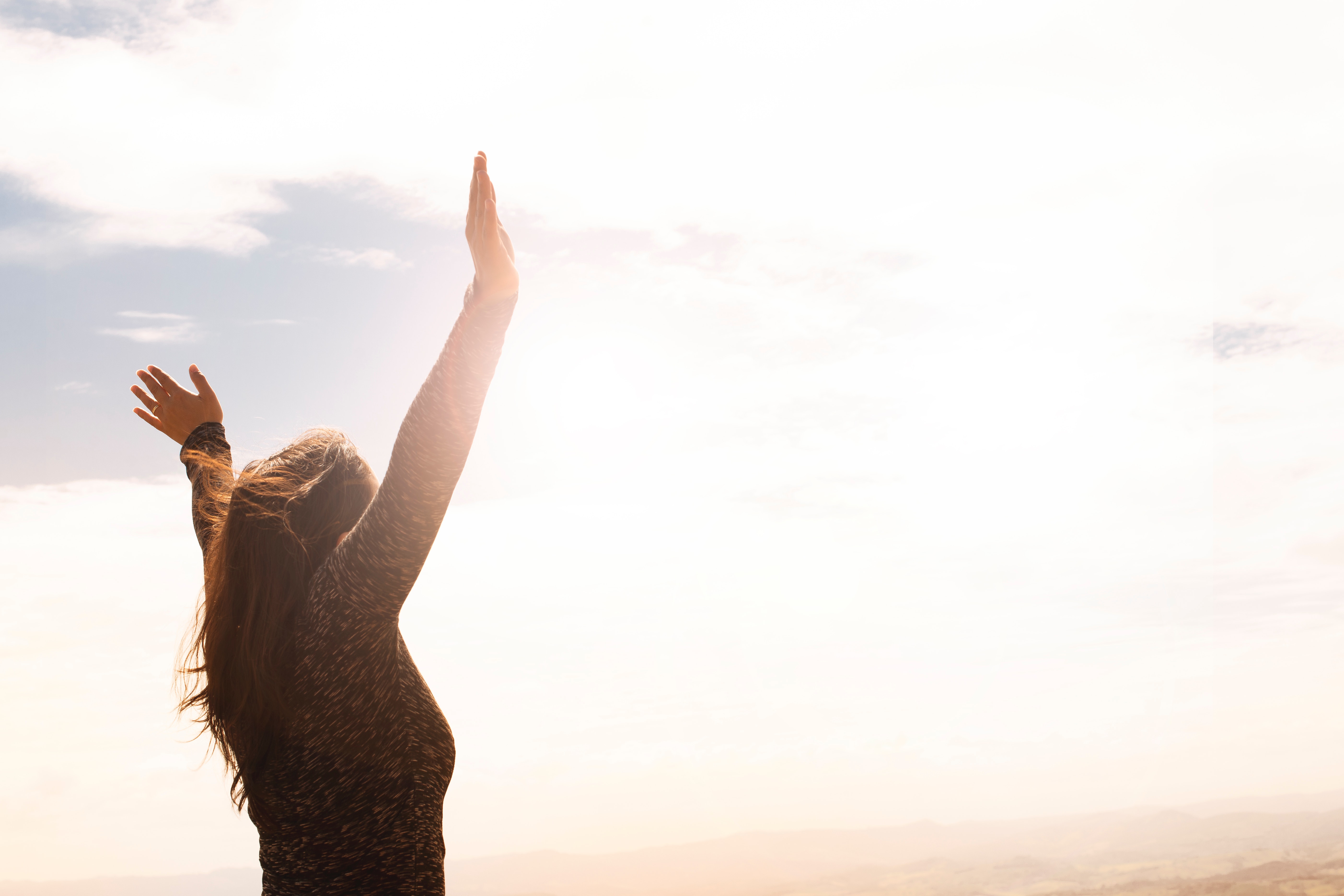 It may feel foreign to invest in yourself.  There are so many expenses involved in having kids. But reconnecting to yourself will help you feel better about yourself, make you a happier person, and a happier mom…which equals a happier family!
"Let go of who you think you're supposed to be; embrace who you are."
― Brene Brown
Welcome to my practice! I am an open, caring, non-judgmental therapist.  In my experience, change comes from feeling understood, heard and listened to. If you are looking for a therapist, chances are you've come to a point in your life where you don't feel like you can do it alone anymore.  Maybe the friends and other supports you have just don't seem to be enough right now. For some, our partner, who may have been our support for some time, may no longer feel like the person we wish to confide in. We may even be questioning if our long term relationship is still sustainable. Whatever the reason for seeking therapy right now, I recognize that taking this step is scary.  It can feel like a big commitment of both time and money. If you are a parent, spending money on yourself may seem foreign. Getting kids to therapy, lessons, tutoring, and practices is important, but a Mom who feels good and is sure of herself is the greatest asset a kid can have! When we become mothers, we gain so much. But these little bundles are so demanding, that we often forget who we are or lose sight of who we were.  For sure we have changed, but if we take time to reclaim who we are, we gain so much.
I'm sure I am not the first therapist site you've landed on and I won't lie, we are all great! (Well, almost all.) What you need most of all is to find the right fit in a therapist.  Someone who meshes with your way of relating to the world and who helps you feel good about yourself – good enough that maybe you can see past your vulnerabilities and really see yourself for who you are and what you want out of life.  I may or may not be that person. So I welcome a free consult, either in my office or by phone (video or audio) to see if I am someone you would like to work with on your most pressing issues. Contact me today if you'd like to set up a free consultation. I look forward to speaking with you!
Interested in working together?
I'd love to chat! Please contact me at (415) 578-8367 or butlerklmft@gmail.com to set up a free consultation.