I know that making the first step toward seeking therapy is difficult. It's a big investment of both time and money.  I strive to make the process as easy and relaxed as possible.
Home Visits
We live in a busy world that is highly scheduled. Being a parent we have not only our own schedule, but that of the other members of our family to consider. For this reason, I offer home visits, these are especially of benefit to new moms, for whom getting out of the house can be just too great a challenge. As confidentiality is somewhat compromised by home visits, we can discuss these issues by phone, prior to your first appointment.
Weekend Availability
Saturdays can also sometimes be better days for appointments for busy people, and I am happy to take appointments on that day.
Contact
Please feel free to contact me via e-mail, phone or text.  I am happy to provide a free 20-minute consultation by phone.
Location
I am based in the Bay Area, and I currently offer all therapy services through telehealth via online video and can provide services to anyone residing in the state of California.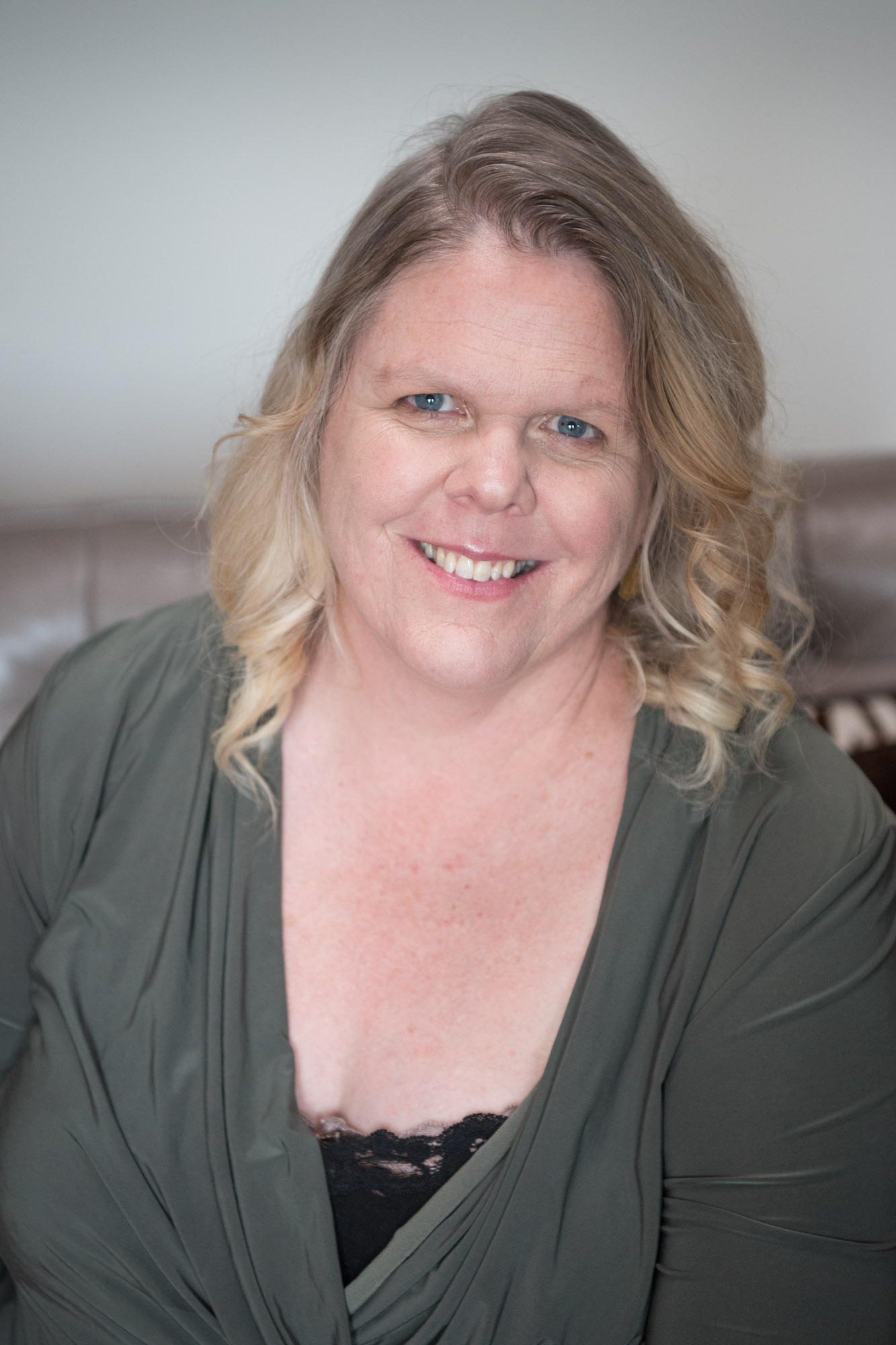 Interested in working together?
I'd love to chat! Fill out the form below or give me a call, and I'd be happy to answer any questions you might have.
If you do not hear from me within 24 hours, please email directly at: butlerklmft@gmail.com