Empty Nester Moms
"I heard someone say the other day, 'I am not an empty nester. I'm a bird launcher.' I felt that. Fly my babies, the world awaits. – The-Kassi-Mcfarlane, (Instagram)
Congratulations! You made it, your child has successfully launched. After years of playing chauffeur, therapist, cheerleader, nurse, chef, short order cook, it's time to scale back. Parenting children in different developmental stages is always an adjustment. We are always needing to fine tune to their ever changing needs. The teenager needs a very different style than a toddler. This is especially true when our children leave, as they are meant to do. We may feel empty inside, lost for how to spend our time, and always craving news from the kids. It is also time when you can check back with yourself, find out new things about yourself and grow. It is a time of opportunity when a new, more mature you can carve out your place in the community and world in general. 
Recently Divorced Moms/Single Moms
The process of divorce is always challenging. The family has been reconfigured, and it is an adjustment for all concerned. It's hard to do things alone. Depending on the situation, it also sometimes feels like a relief. In any event, processing divorce and single parenthood with a trusted therapist can be very beneficial to integrate the old you with the new you and work through the grief of a relationship ending. 
Parents of High Needs Children 
There is so much to process with parenting a high needs child. There is grief that the parenting experience is less like what you thought it would be. There is the day to day struggle of getting everything done while a little person does their best to throw an obstacle at every opportunity. Talking through this with an professional and brainstorming ways to make things easier can make a difference in this very difficult life situation. 
Teenagers/Youth
Just the word "teenager" evokes a lot of fear in many people. It is a tumultuous time: experimentation, defiance, rebellion to name just a few of the characteristics of this age. All of it is, of course, a bid for independence, and successfully navigating this leads to an easier adulthood.
Like in every other age group, each teenager is unique. I provide a safe environment for kids to express themselves. Once my client learns to trust, we can work on choices they make, examining consequences and finding motivators for healthy choices.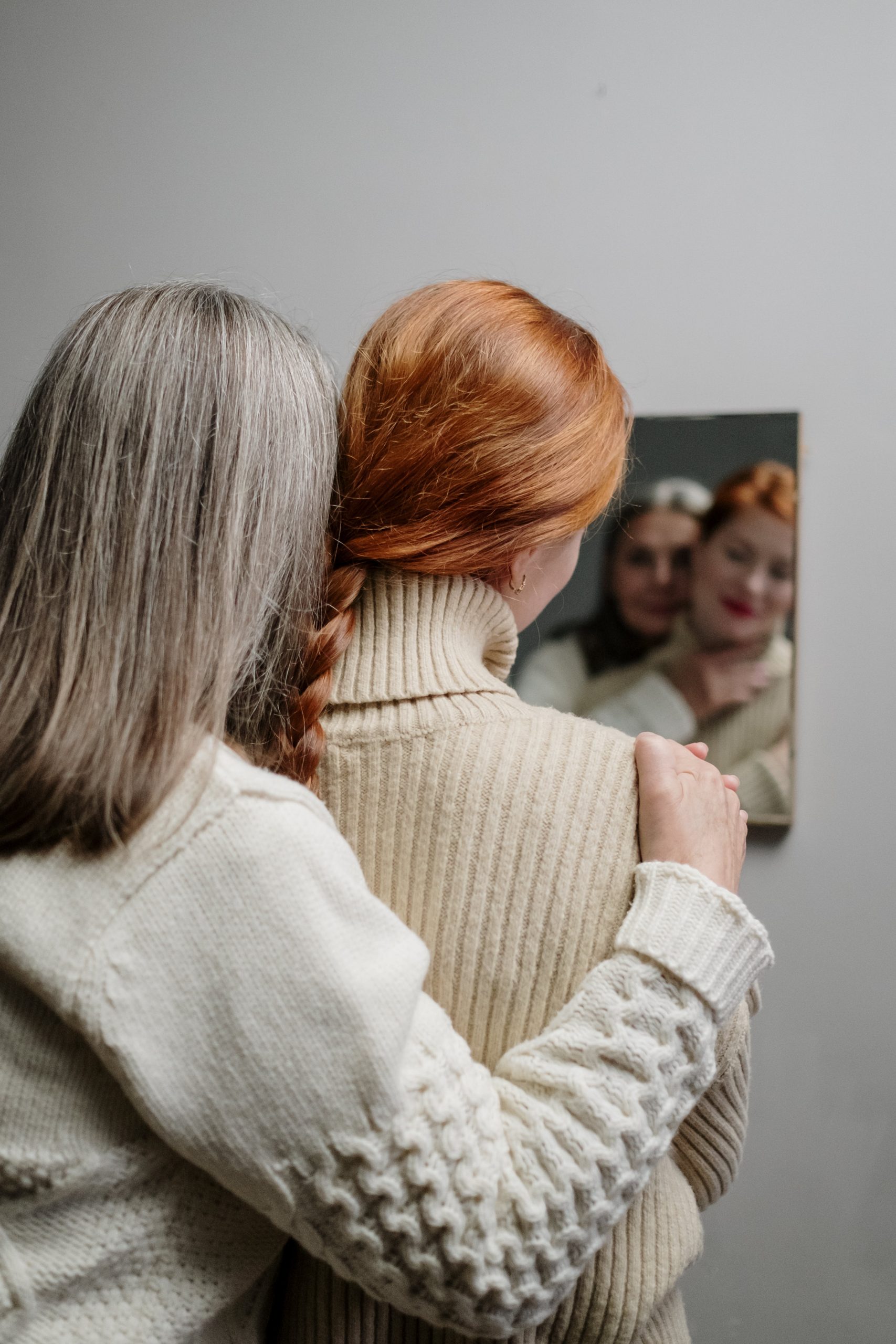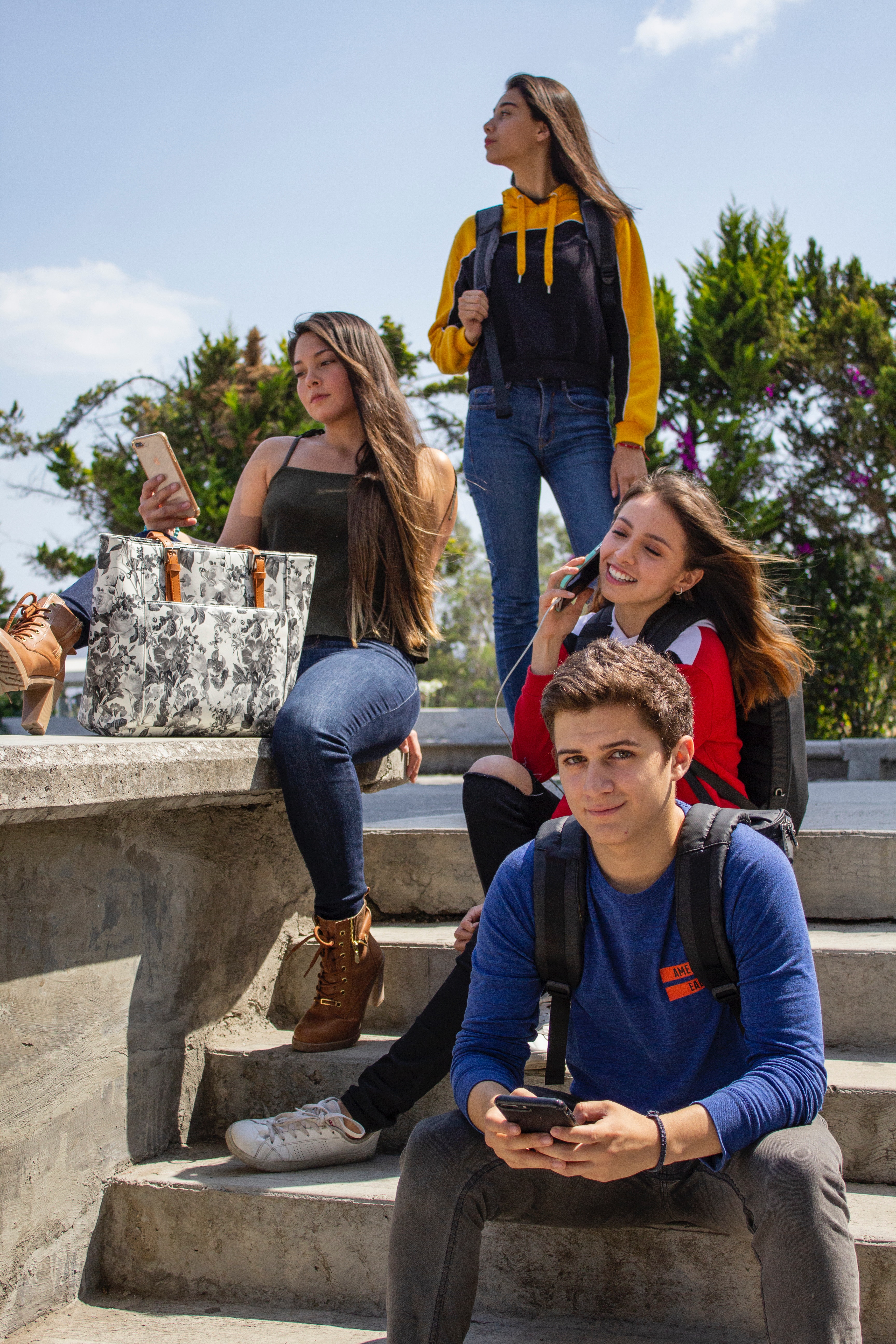 Interested in working together?
I'd love to chat! Fill out the form below or give me a call, and I'd be happy to answer any questions you might have.
If you do not hear from me within 24 hours, please email directly at: butlerklmft@gmail.com
Interested in working together?
I'd love to chat! Please contact me at (415) 578-8367 or butlerklmft@gmail.com to set up a free consultation.