We delight in the beauty of the butterfly, but rarely admit the changes it has gone through to achieve that beauty.
― Maya Angelou
Issues I Work With
Postpartum depression
Parenting high needs children
Relationship issues
PTSD from sexual trauma
Pregnancy loss
Fertility issues
Transitioning to empty nesting
Divorce
Single parenting
Domestic violence & sexual assault (see below)
The curious paradox is that when I accept myself just as I am, then I can change.
―Carl Rogers
Acceptance and Commitment Therapy (ACT)
ACT is a derivative of Cognitive Behavioral Therapy. In this approach to therapy, we can learn to stop doing battle with our negative feelings.  We can learn to accept them as a legitimate reaction to past experiences, We can learn to use mindfulness, behavioral modification, and lifestyle choices to fully integrate ourselves. To feel better and make better choices!
Get out of your mind and into your life.
― Steven C. Hayes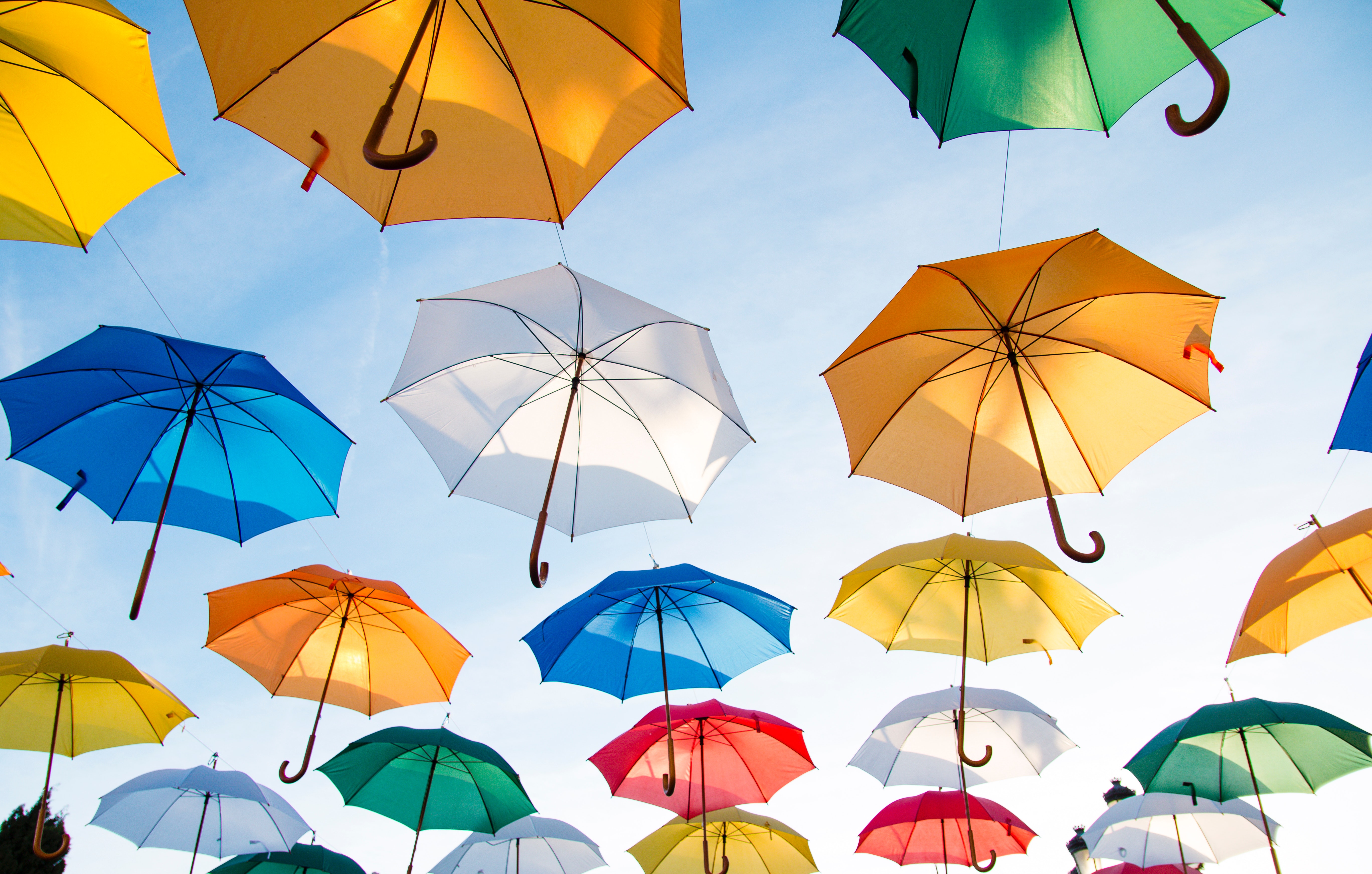 Healing Through Creativity
I believe we are all creators. For some of us, the desire to create has had to take a back seat, to the day to day realities of work, and/or childcare. A difficult relationship, along with stifling our sense of self, can limit our creative spirit.  If we can tap into it, creativity is a wonderful way to reconnect with ourselves. Some of us create art projects in the home, or in the studio. We can write, act, sing, play, dance or we may even channel our channel our creativity into more athletic pursuits. Whatever the outlet, I believe it is important to create, to help us get outside ourselves, and to see ourselves more objectively.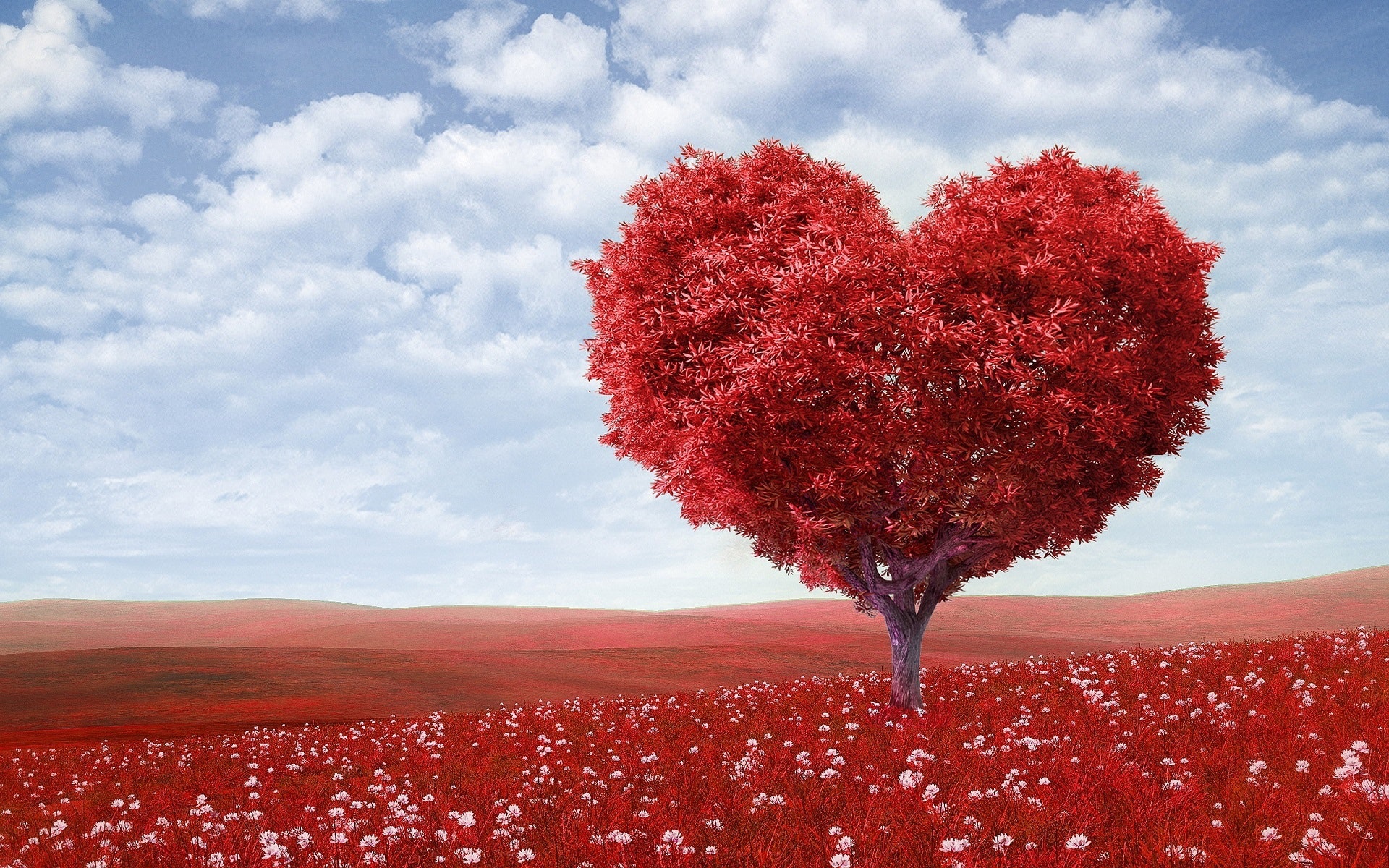 I have pursued music my whole life. I know those of us who dedicate ourselves to art have a unique mindset. It matters not if you are a professional artist or an enthusiastic amateur.  Having the courage to live your life in a creative and artistic way can take a lot of courage. There can be a lot of pressure to perform, to meet certain standards. As Martha Graham says: "It is not your business to determine how good it is nor how valuable nor how it compares with other expressions.  It is your business to keep it yours clearly, directly, to keep the channel open. NO artist is pleased. [There is] no satisfaction whatever at any time. There is only a queer divine dissatisfaction, a blessed unrest that keeps us marching and makes us more alive than the others." Creativity takes a tremendous amount of energy, and it is very easy to go a little too far with the dissatisfaction part of the above quote.   I am familiar with the artistic temperament, familiar with the ever elusive perfection that can all too easily haunt us. I believe acceptance is always the key. Acceptance gives us permission to stop fighting with ourselves and see the reality of a situation. It gives permission to look at ourselves objectively, with kindness and empathy. We can be gentle both with ourselves and our creations.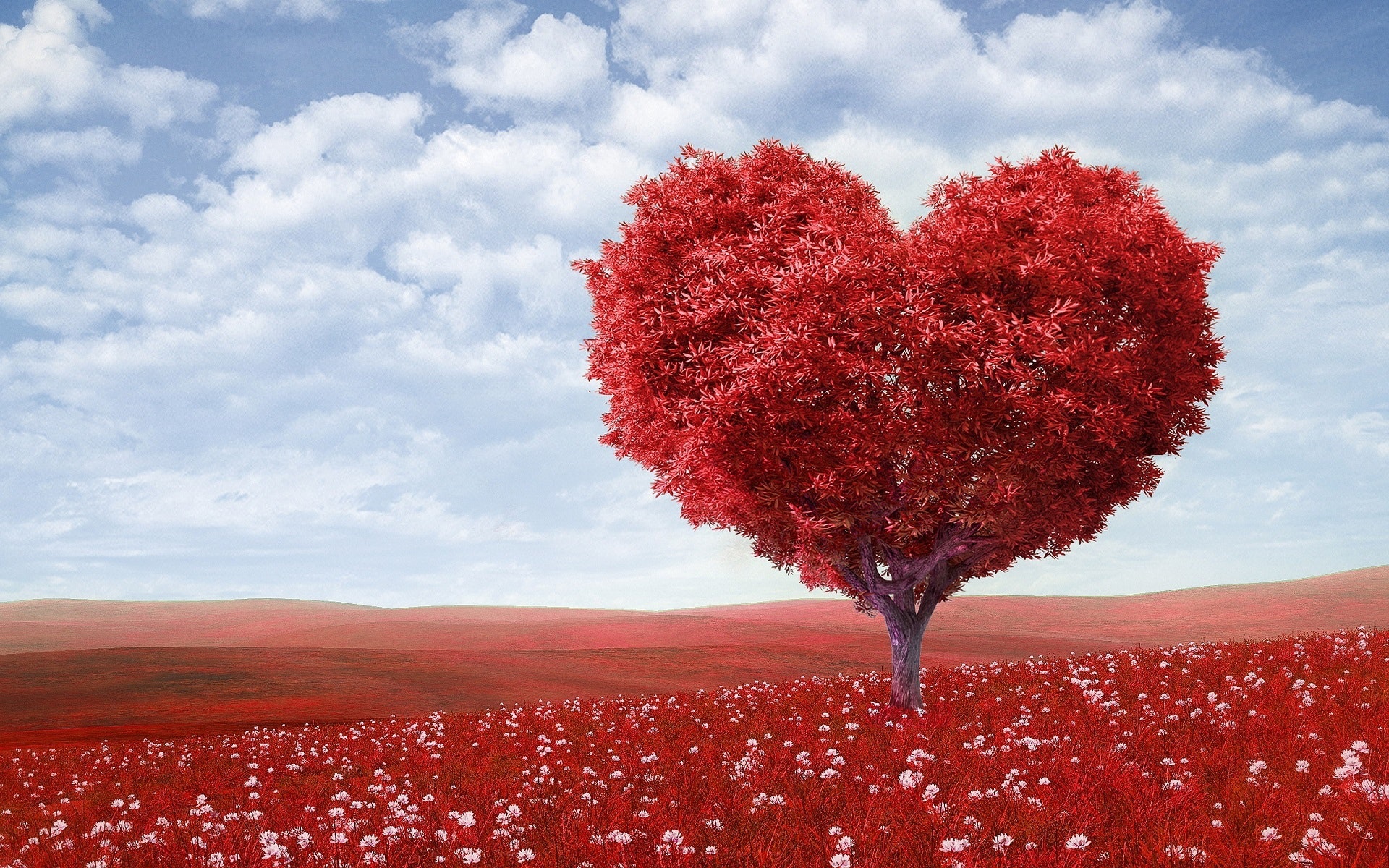 There is no greater agony than bearing an untold story inside you.
― Maya Angelou
Domestic Violence & Sexual Assault
I am a partner with the Marin Coordinated Community Response to Domestic Violence and Sexual Assault Network (Marin CCR), hosted by the Marin County District Attorney's Office and the Center for Domestic Peace. Here is a directory of domestic violence and sexual assault services.
DO YOU NEED HELP NOW?
Click on the image to access the directory.
Interested in working together?
I'd love to chat! Fill out the form below or give me a call, and I'd be happy to answer any questions you might have.
If you do not hear from me within 24 hours, please email directly at: butlerklmft@gmail.com
Interested in working together?
I'd love to chat! Please contact me at (415) 578-8367 or butlerklmft@gmail.com to set up a free consultation.